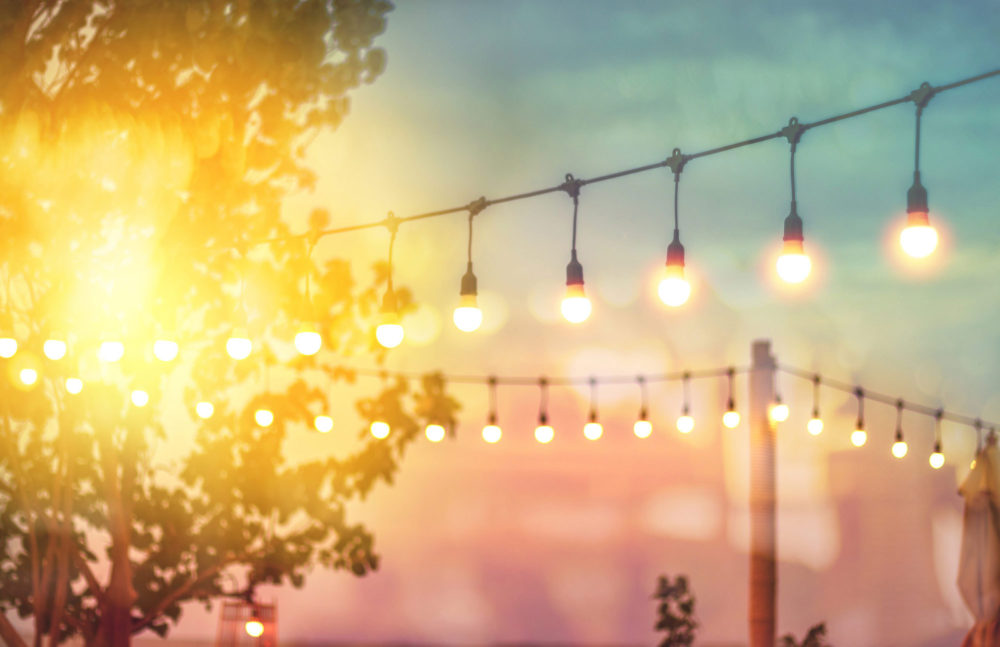 North Coast Living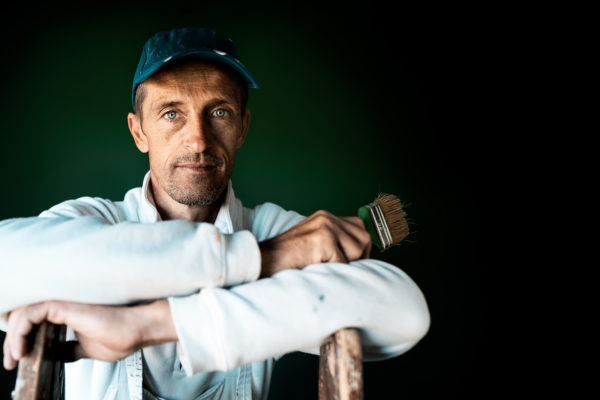 Service Excellence

We are on a mission to perfect the apartment experience so you can live your best life.
Vibrant Communities

We believe that well-supported and happy property teams are the key to building vibrant communities.
Sustainable Practices
North Coast promises to keep doing our part for our residents, neighborhoods, and the planet.

Our Culture
North Coast Communities
Bellevue, WA

Boulder, CO

Portland, OR
View All Communities
Environmental and Social Impact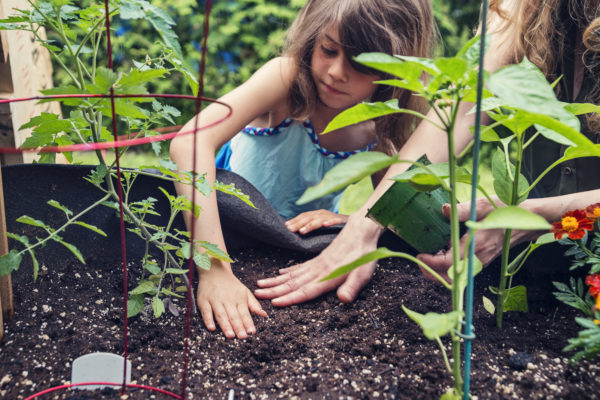 Outdoor Environments

Outdoor spaces and community gardens let you experience the benefits of being outside.
Efficient and Sustainable
EnergyStar programmable thermostats, low flow fixtures, LED lighting, user-friendly cleaning products, and efficient landscaping.

A Growth Mindset
Engaging community programming including volunteer opportunities and virtual options that help our residents lead meaningful lives.
Our Planet