Welcome to North Coast
When you join the North Coast team, it's not just another job. You become part of our community, our company culture, and our family.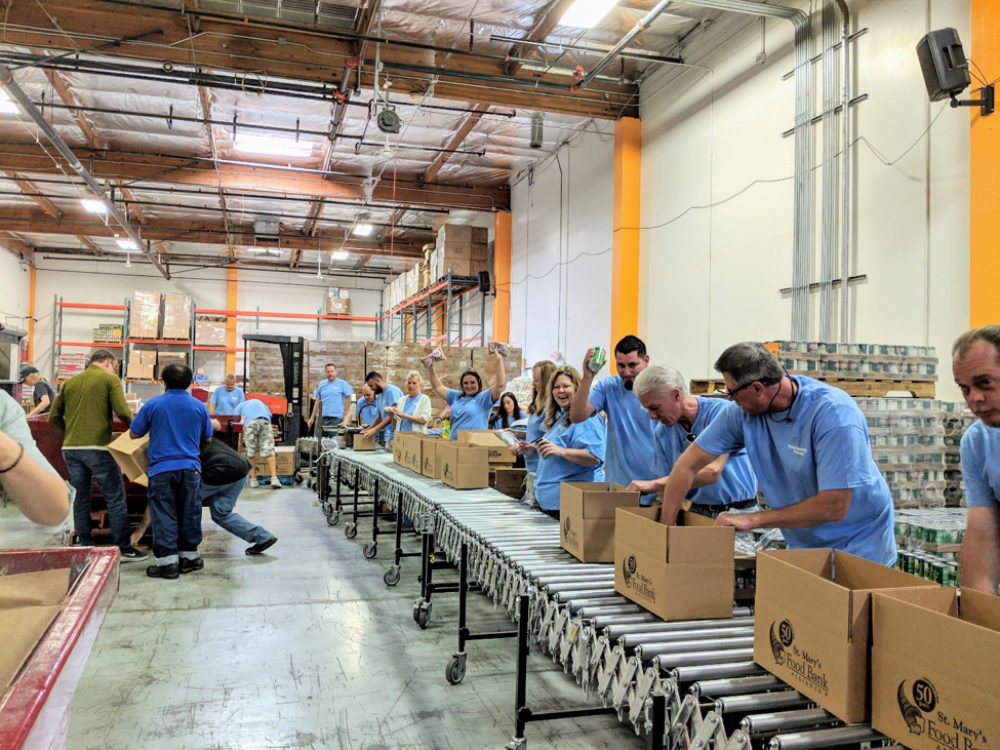 Here you can enjoy the traditional perks of comprehensive benefits, great PTO, and a tiered structure that rewards the tenure of our team members. It's not just the baseline that sets us apart, our company culture supports a work/life balance and lives by the mantra that every employee has a voice. We pride ourselves on innovation and being sustainably focused. In fact, we live and breathe it.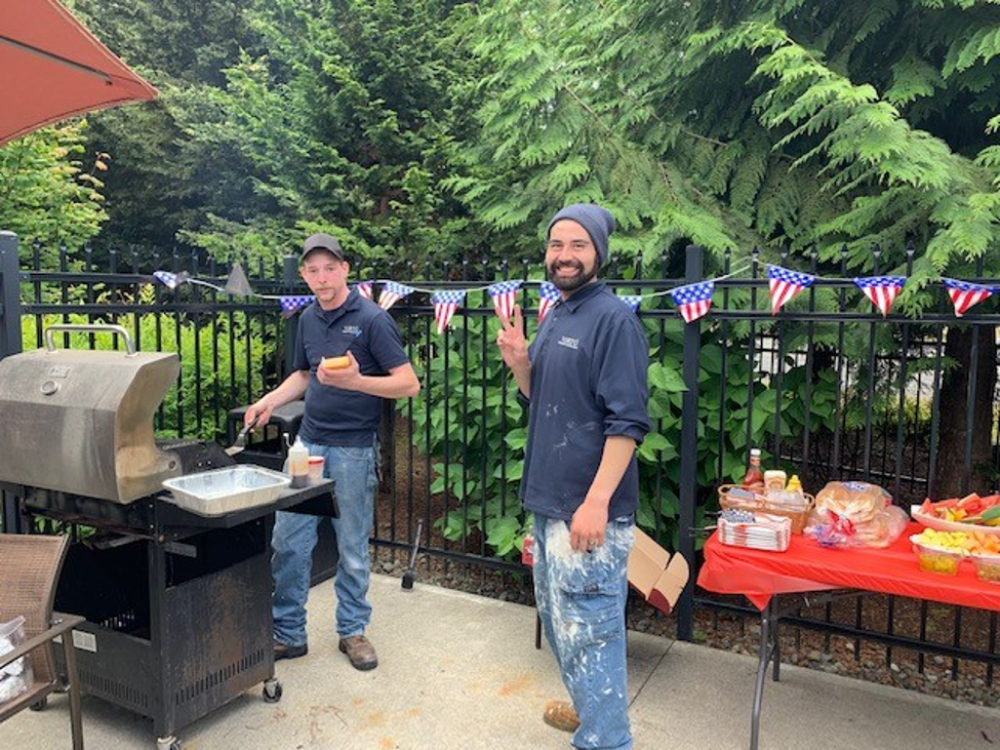 Anonymous employee surveys indicate that a whopping 96% of our team members love their jobs and use the words 'fair', 'fun', and 'family' to represent our company culture.
We push our relationships past the traditional setting, take time to form our teams, and give something back to our communities. In 2019 alone, we can proudly say that we volunteered 1151 hours and collected a record 2262 pounds of food for donation.