Bringing our A-Game to Residents
We know things have changed since the onset of COVID-19; however, we still value the relationships we create between residents and team members through our community events. As such, events are currently on hold, but our team members are still busy planning for the future.
Great Events for Great People
Everything from gardening classes to costume parties, we keep our residents happy and our team members engaged. Our crew has the opportunity to tailor events to each property along with the means to throw some seriously great events!
Building Relationships
We assist residents with meeting neighbors and making new friends and we get to enjoy ourselves in the process. Every community hosts an impressive 20 events a year and the creativity of our team shines through during these knockout events.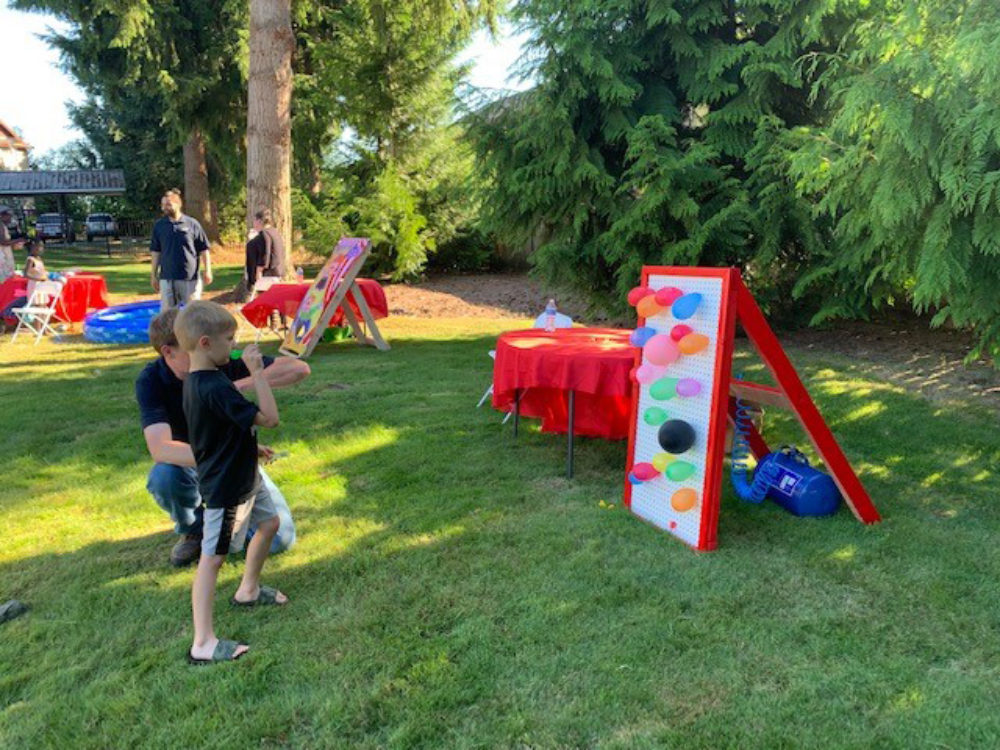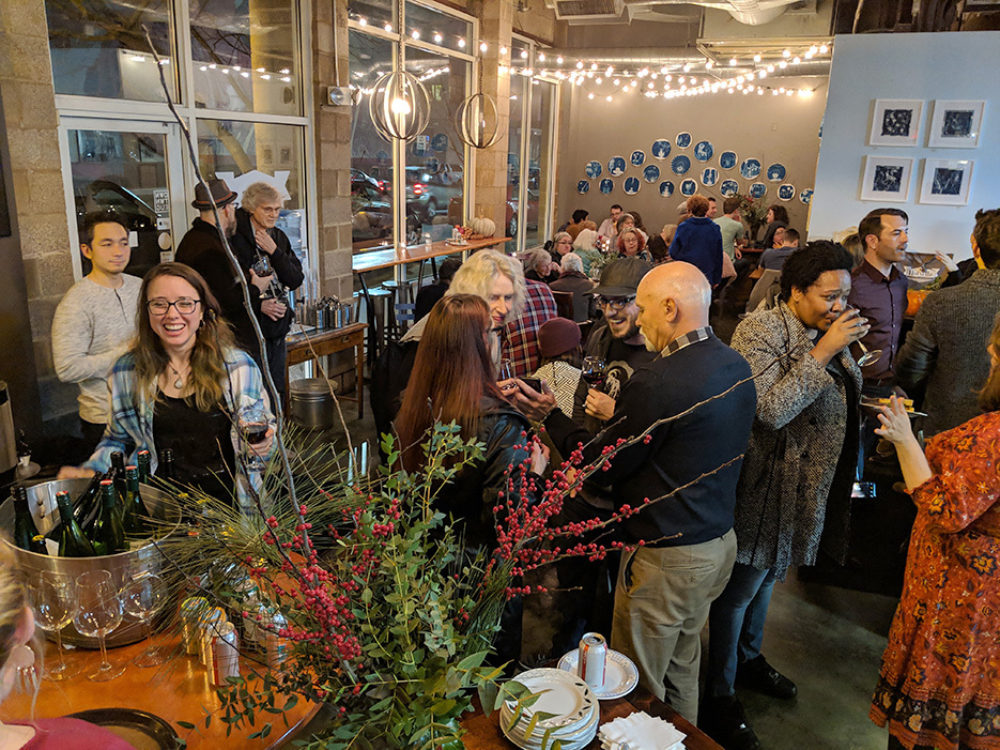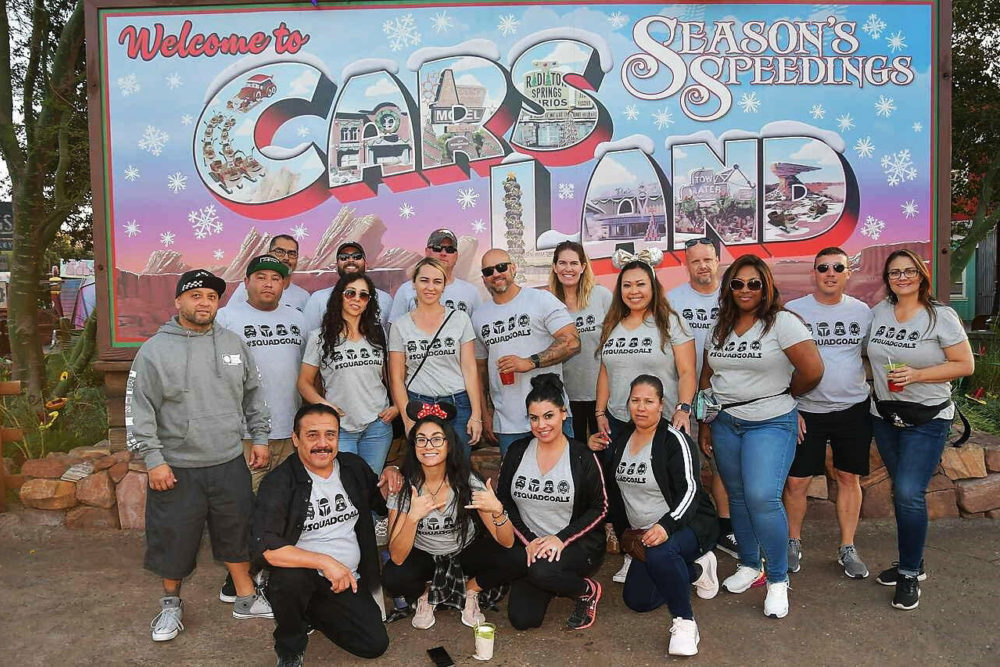 Appreciation Across the Board
North Coast keeps it real with a purposeful and metered approach to showing our appreciation to residents and teams through knockout events all year long. Being a part of our family means great times with great people!