Upping our Game with the Green Living Program
As we watch environmental crisis happening around the globe, the subject of climate change is on everyone's mind. On a personal level we may be thinking about the ways we can contribute to the cause or what steps to take that decrease our carbon footprint. Here at North Coast we made these important ideas tangible.
We created our own Green Living program nearly a decade ago and organized it around the principles that we could make our buildings more efficient, share these savings with our residents, and improve overall profitability.
In order to measure our progress, North Coast partnered with Waypoint Energy, a third-party energy auditor, to collect comparative data on our properties and to help formulate renovation plans that would improve the overall resident experience.
Since starting the program, we have saved a shocking amount of resources, helped lower our utility costs, improved the "wellness" quotient for our residents, and delivered a double bottom-line return for our investors. Below are cumulative results from North Coast's annual report released in April 2019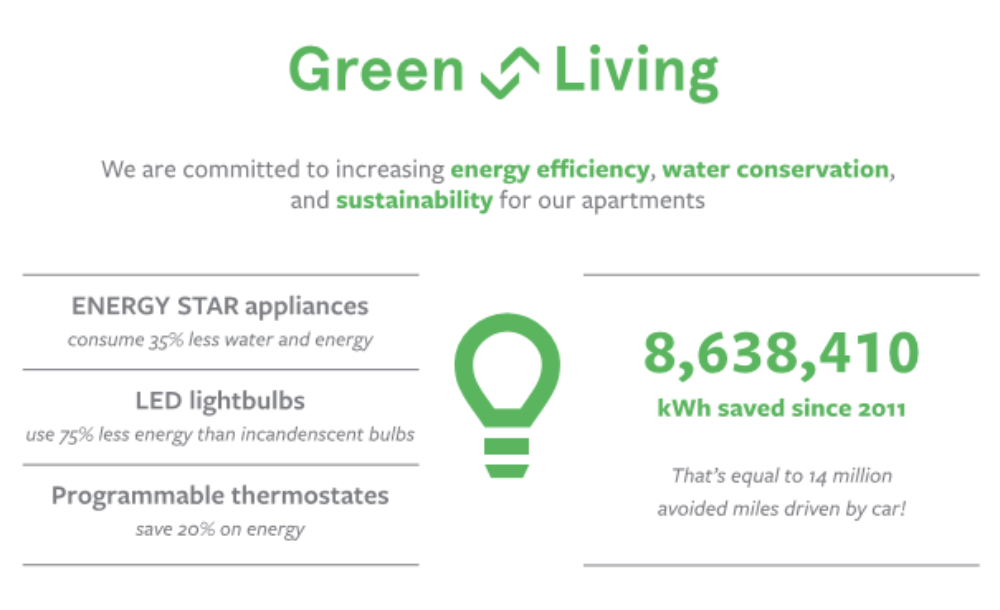 And in water conservation we have made huge strides as well…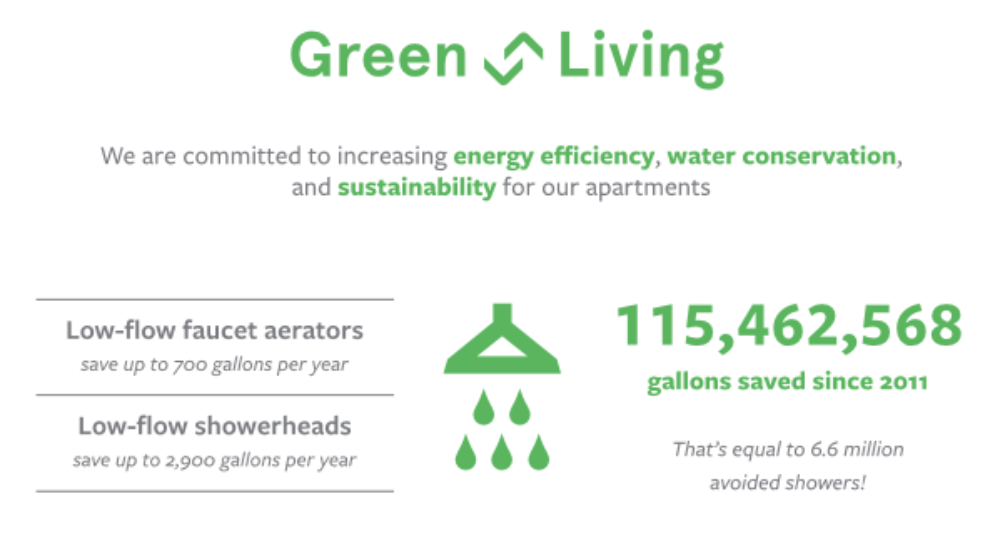 Looking ahead, North Coast is focused on expanding our impact to have an even greater focus on resident behaviors. One notable recent enhancement has been a commitment to remove plastic bottles and cups from all of our properties. In support of this initiative, we have placed FloWater filtered stations throughout our communities, provided our residents with refillable bottles and exchanged all plastic cups for compostable, sustainably-sourced paper.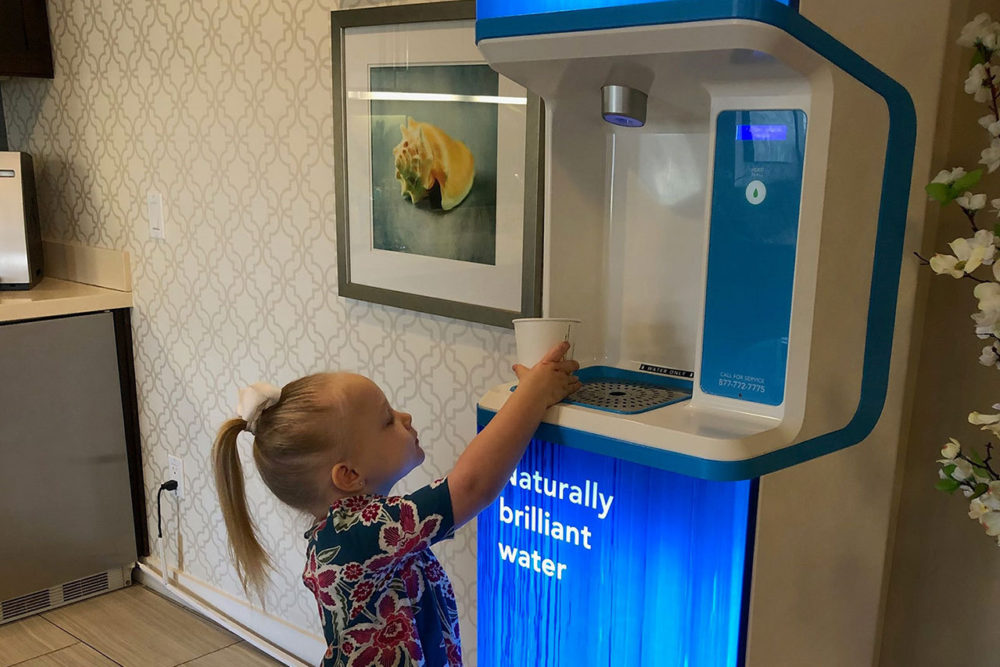 We also have shifted our attention to more precise, timely, and transparent measurement of utility usage as a way to drive greater improvement. By partnering with our local utilities, we are now beginning to see near real-time feedback on utility usage guided by the belief that the more we know, the better we can maximize our efforts.
And we are also working to grow the scope of our efforts, adding a social aspect to the green living program that is based on engaging residents and team members through community events and volunteerism. Since launching the program in 2019, we have held hundreds of events at over 20 locations across the country and contributed in excess of 1,150 hours of volunteer time.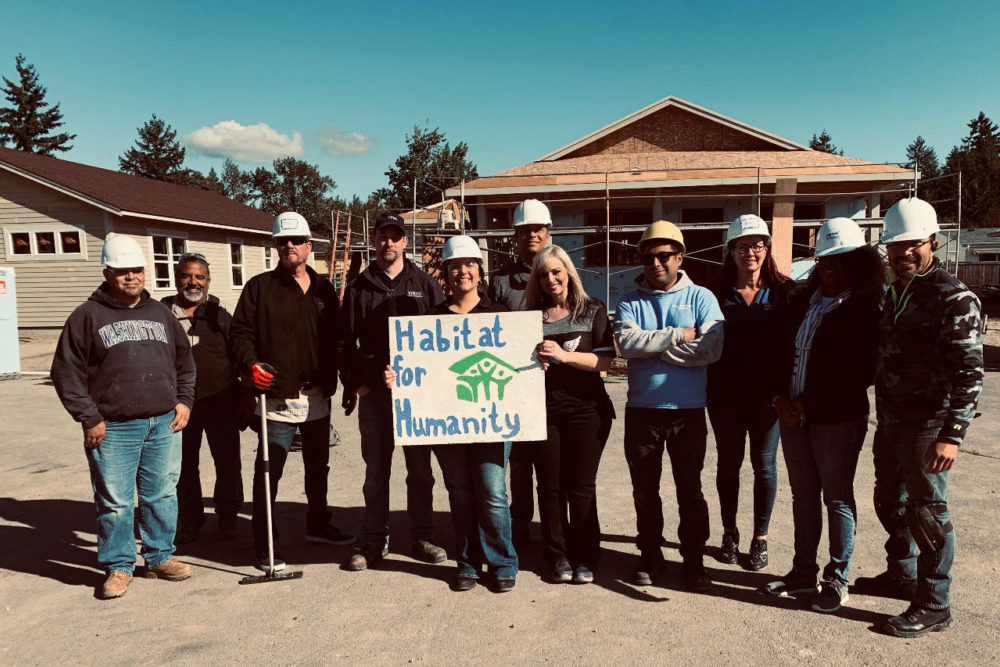 At North Coast, we believe everyone has a role to play. Join us and help make life a little bit better.