Rebranding Success Stories — The Upland & The Lark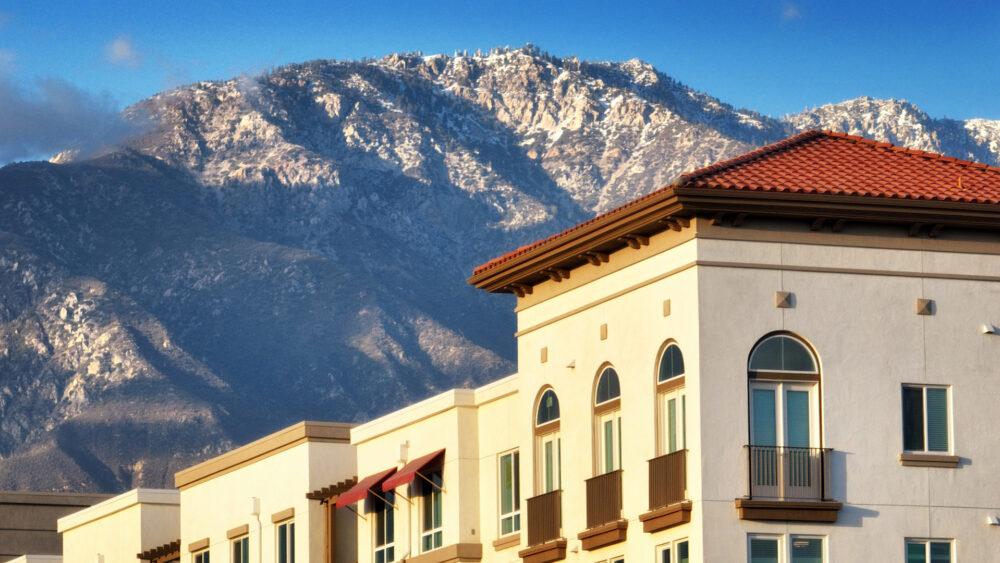 Over the past few months, we've been working with our friends at Denver branding studio, Paper Laundry, to bring some exciting updates to the North Coast Living portfolio. Here are two recent rollouts that are just too good not to share...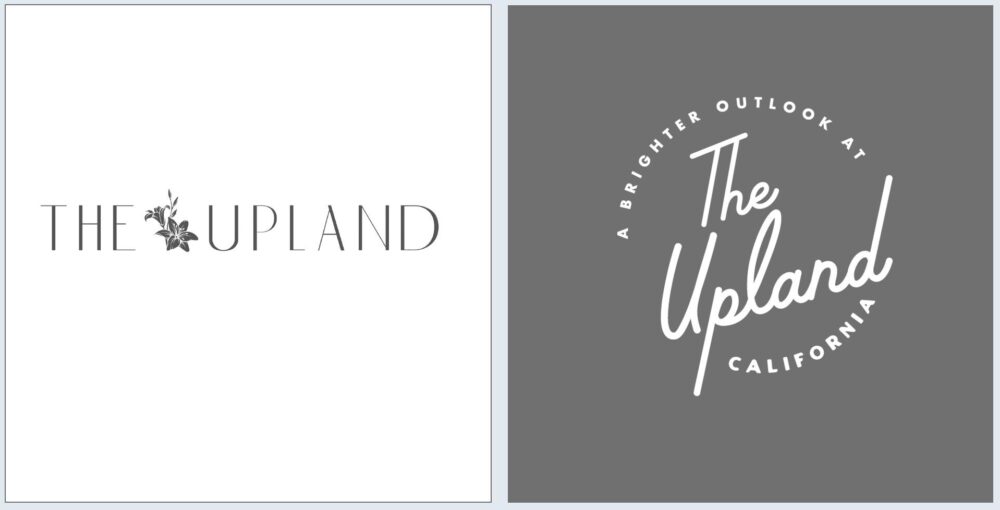 The Upland
Upland, CA
Following the acquisition of The Upland, formerly called Alta Upland, we saw an opportunity to better position the prime property in ways that were more relevant to the Upland, CA audience. We worked with Paper Laundry to develop a new personality for the property, using The Upland's desirable location and the spirit of the Inland Empire as our North Star. The final output of this project is a fresh, differentiated look and feel that has deeply influenced our recent interior and exterior renovations.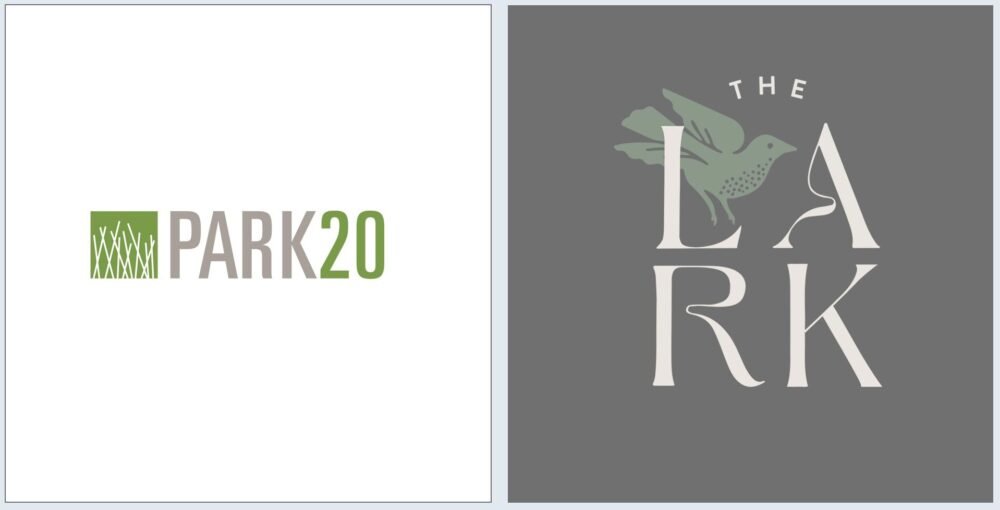 The Lark
San Mateo, CA
As we planned our renovation for The Lark San Mateo, CA property, formerly called Park 20, we realized the project needed to begin with a new brand equity to mirror our aspirational goals for the community. Paper Laundry helped us define a new name and brand personality that embodies the vision for growth, health, and happiness for our residents and employees. As a result, Park 20 was reborn as The Lark, bringing with it a wealth of tools to influence and inspire our ultimate renovation map.
There's more rebranding work coming for the NCL portfolio, so stay tuned. In the meantime, you can check out another brag-worthy rebrand for Reve, located in Boulder, CO, on Paper Laundry's website.