Employee Spotlight - Tara Diaz
Tara Diaz
Business Manager
The Outlook Apartments
Graham WA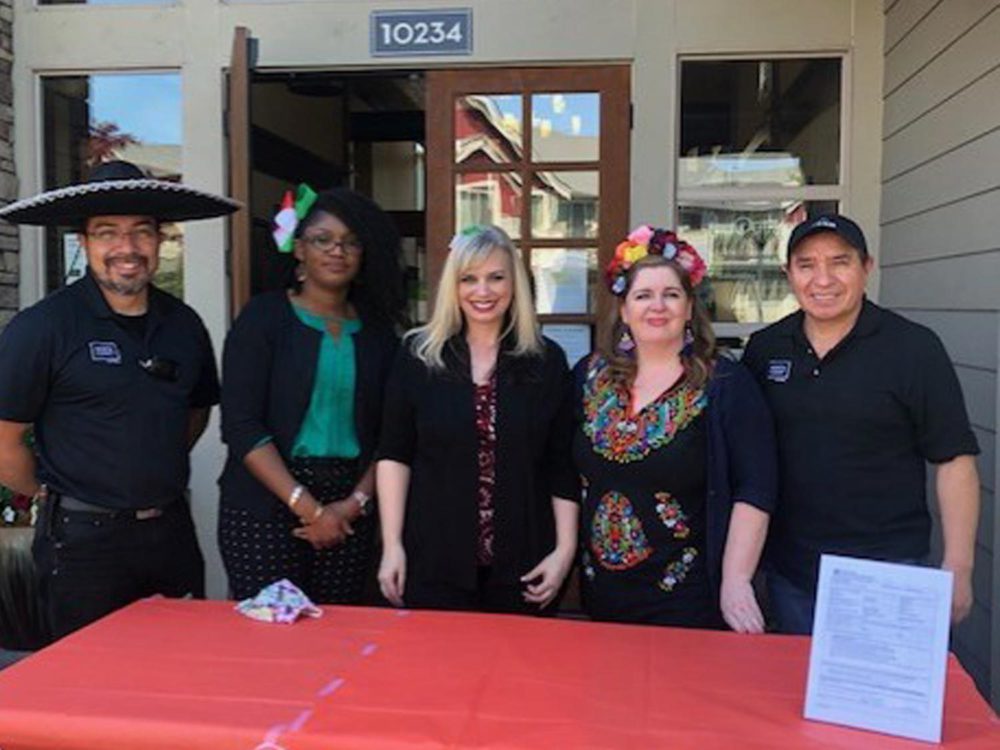 I'd have to say that North Coast's interest in its employees says a lot. You aren't just a number here, you're a human being.
Tara Diaz has been in the business since she was 17 (taking a small break to raise her two children) and has been with North Coast for over 3 years. Tara was nominated by leadership for the spotlight because of her consistent performance, genuine care for her staff and residents and dedication to taking care of everyone around her, usually at her own inconvenience.
In her personal life Tara has strong family values and loves spending time with her husband and her two children (17 and 20). And her family wouldn't be complete without her two Persian cats.
In her free time, she is very active and dabbles in all sorts of things. Highlights include hunting for and collecting antiques, interior design, traveling, visiting historic buildings and attending concerts and conventions with her family. She also spends a great deal of time working on her own piece of history with her historic 1891 Victorian Italianate home.
Tara is also a huge lover of music, television, art and cinema with her favorite band being Blue October and favorite artist being Halsey. She loves to cozy up on the couch and watch her favorite movies including Grease, Practical Magic and The Proposal and has a soft spot for the show Super Natural.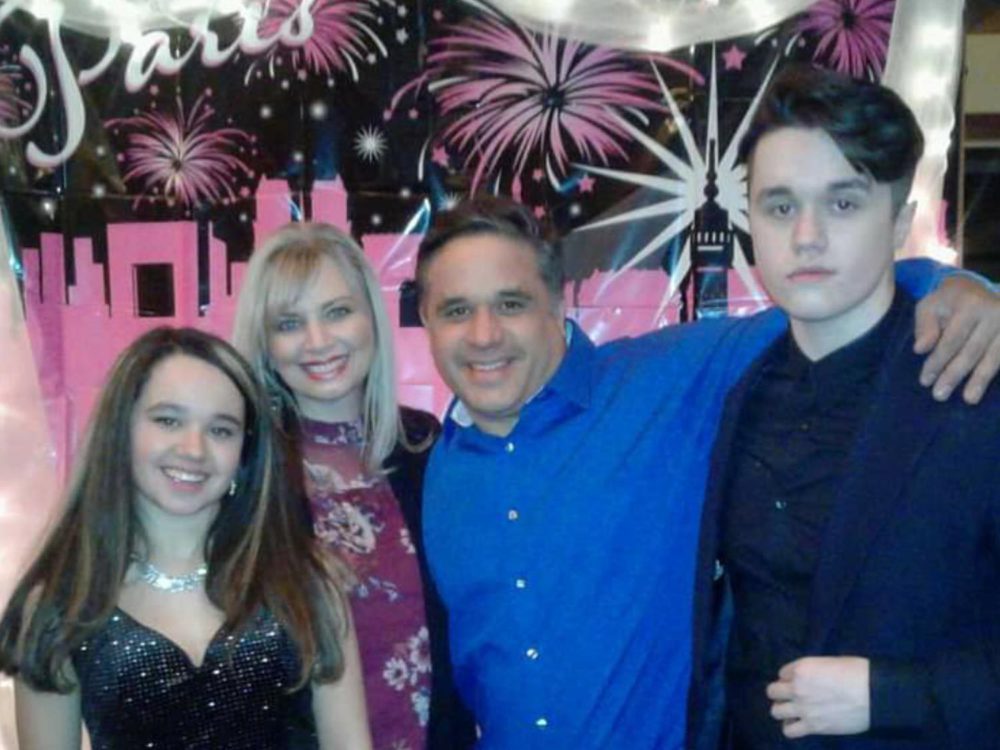 What has been your favorite resident moment?
"A resident came in and expressed that her husband's health was failing, she has been with us for years and she was so upset. She is the sweetest lady and it broke my heart so I gave her a hug and told her that I will be praying for her and her husband. She started to tear up...In this business it's so important that you genuinely enjoy people! Let's face it Property Managers are also counselors in SO many ways, we must be compassionate and truly care about our residents and just people in general! She was so moved she went home and came back with a lovely gift for me as a way of saying that you for listening and for spending time with her. She still lives here and continues to stop by periodically and say hello. Her husband has his struggles but he is still with us!"
What is your favorite part of working for North Coast?
"I'd have to say that North Coast's interest in its employees says a lot. You aren't just a number here, you're a human being. It's the opposite of other companies because they are investing in the longevity of their employees with getting us better benefits and PTO. It's the kind of place where your manager greets you with a hug not a handshake."
Thank you, Tara, for all that you have done and continue to do for the North Coast family!